Loop-Loc Story
A Lifelong Dedication to Pool Safety:
How LOOP-LOC's Founder Helped Give Birth to an Industry.
My father's devotion to pool safety was a life-long passion. He realized that the best way to make swimming pools safe for children was to create a pool cover that could not be breached by a child. He dedicated himself to manufacturing the highest quality, safest pool covers on the market and we carry on that tradition today in everything we do.
- LeeAnn Donaton, President/CEO
LOOP-LOC's founder Bill Donaton co-invented safety swimming pool covers in 1957, after a business associate complained about finding small animals drowned in the waterlogged solid vinyl cover on his pool.
The key, Bill envisioned, was to create a new type of pool cover that would allow water to drain through, rather than collect. The first mesh safety swimming pool covers were marketed in Connecticut in the fall of that year, and an industry was born.
Loop-Loc history
In 1978, Bill founded LOOP-LOC with five employees. Today, LOOP-LOC boasts a 200,000-square-foot headquarters in Hauppauge, New York, and 300 employees. Through its network of dealers, the company sells safety swimming pool covers on every continent on earth except Antarctica.
Throughout the 1970s and 1980s, Bill continued to make safety improvements to LOOP-LOC covers. Most significant was LOOP-LOC's GAPGUARD® and SAFEDGE®, now known as CABLE-LOC™ Child Safety Intrusion Barriers, a plastic extrusion designed to close the gaps created where the edge of the cover meets a raised obstruction. For this breakthrough, he received U.S. Patent #4,982,457.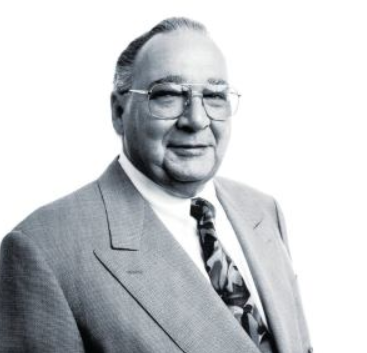 1978
LOOP-LOC is founded with 5 employees.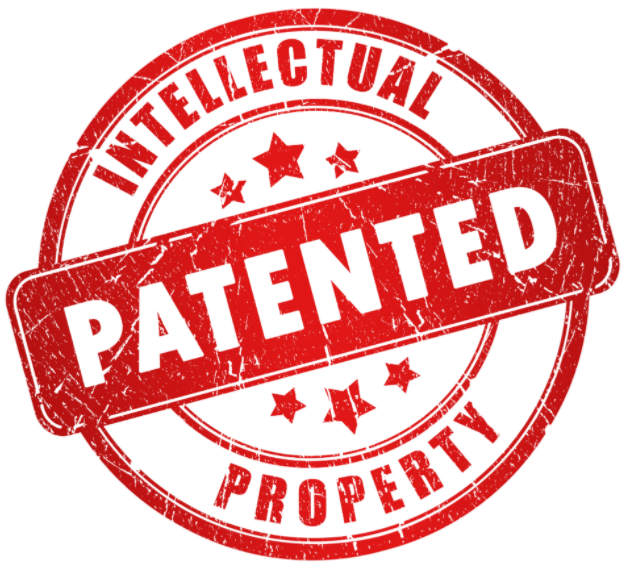 1980
Patents received for GAPGUARD® and SAFEDGE® (Now CABLE-LOC®) safety features.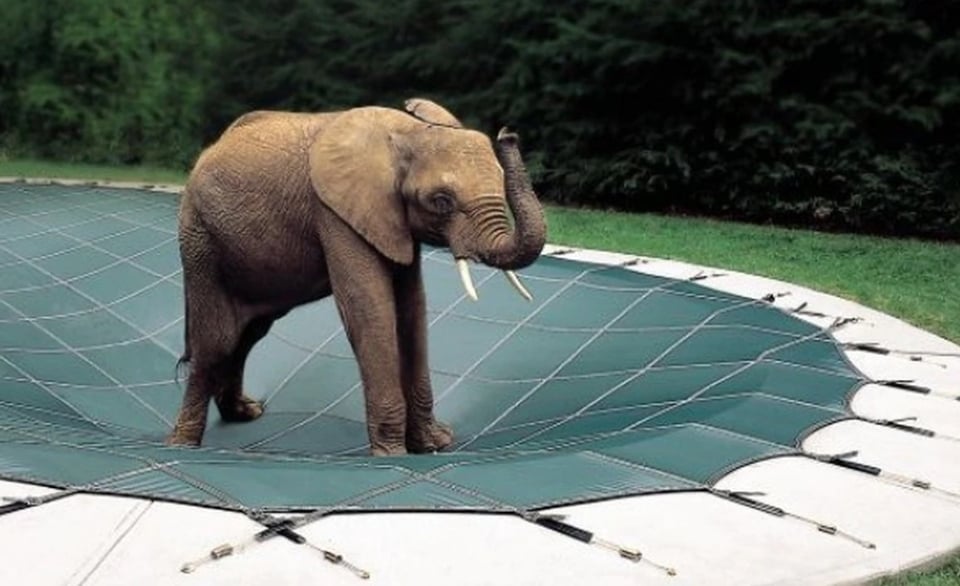 1986
Bubbles the Elephant walks on a LOOP-LOC cover.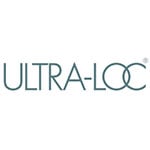 1996
Ultra-Loc Solid Covers are introduced.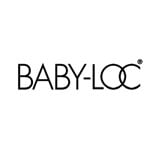 2000
Baby Loc Removable Fencing is introduced.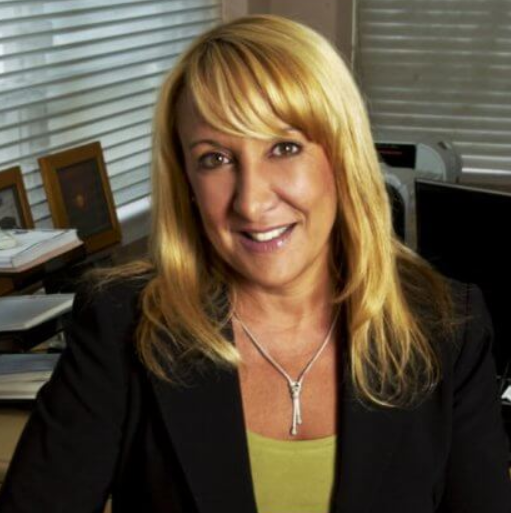 2001
LeeAnn Donaton-Wheatcroft is named LOOP-LOC's new president.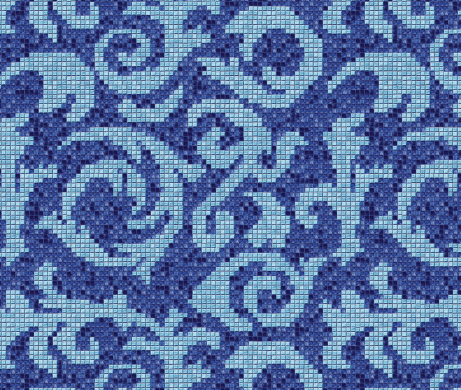 2005
Liner Division is started.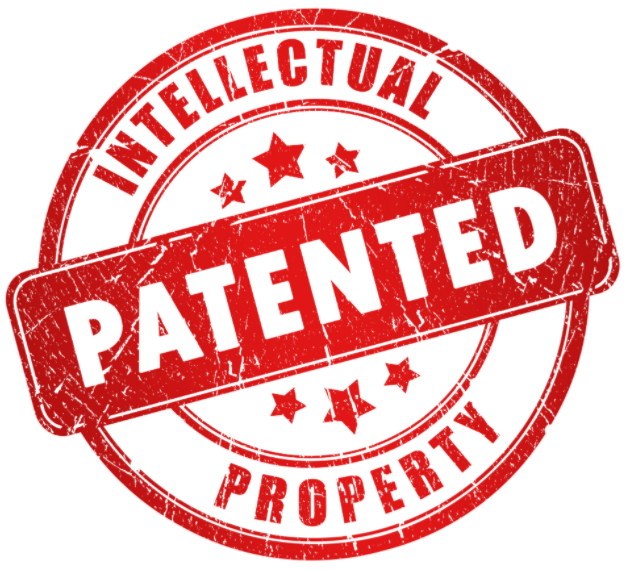 2009
Patented Cable-Loc Raised Wall Treatment.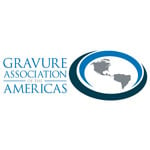 2016
Awarded Best Vinyl Liner Designs for PearlEssence patterns.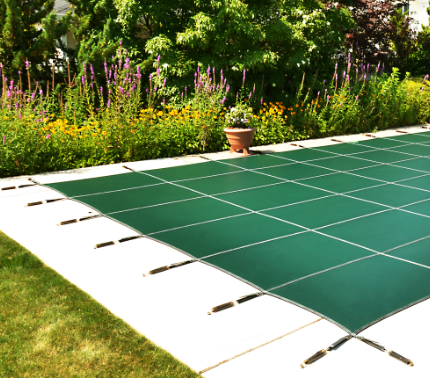 2017
Aqua-Xtreme is introduced.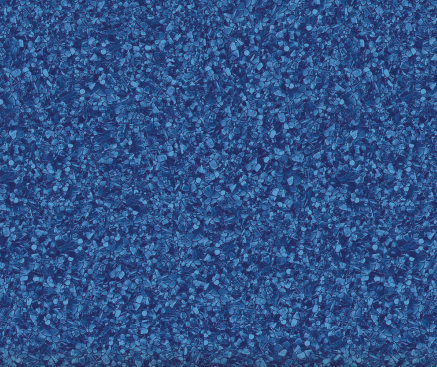 2018
Clear-Loc Floor Seam Technology for Liners begins.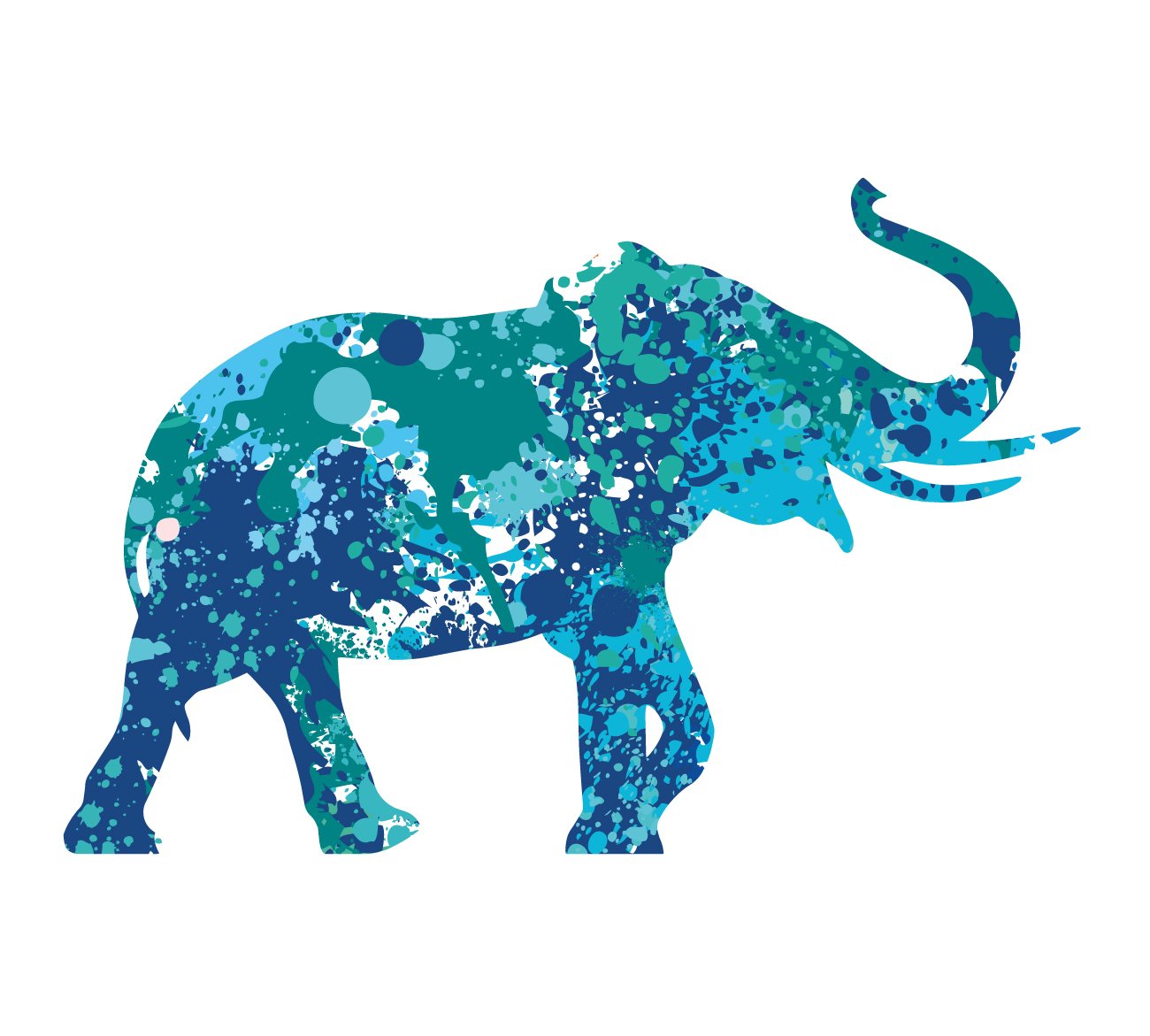 2020
Backyard Accents is launched.
Bill also led the efforts to create industry-accepted performance standards for the product line. In the early 1980s, he served on the National Spa and Pool Institute committee, now known as the Association of Pool & Spa Professionals (APSP), which, in conjunction with the American Society for Testing and Materials (ASTM), provided the Standard Performance Specification.
LOOP-LOC also took the lead in bringing the safety issue to the forefront for consumers. For years, the industry considered safety a negative to be avoided. But by bringing safety to the front and center of LOOP-LOC advertising, the company showed that it could be a positive. The result was one of the most recognized advertising campaigns in the history of the pool and spa industry: "Bubbles the Elephant."
In 2001, Bill's daughter LeeAnn Donaton took over as LOOP-LOC's President and now serves as President & C.E.O. Under LeeAnn's guidance Loop-Loc is now not only a leader in the Safety Pool Cover industry, but has re-invented the in-ground vinyl liner industry by producing some of the most luxurious and innovative liner patterns available in the market today. Loop-Loc Luxury Liners are primarily exclusive patterns that cannot be found anywhere else in the world as she works closely with designers to achieve state-of-the-art original designs.
LeeAnn has also been awarded a number of patents from solid safety swimming pool covers, to cover treatments and fencing products.
When Bill Donaton passed away in 2002, the industry lost a great leader and pioneer. But LOOP-LOC's focus on its mission is as strong as ever. In fact, the banner reading, "The quality of the cover you make today can save a life tomorrow." that Bill hung in the beginning still hangs in the LOOP-LOC plant to this day.
To see all of LOOP-LOC's Luxury Pool Liners, Safety Pool Covers and Removable Fencing, download their All Products Brochure here